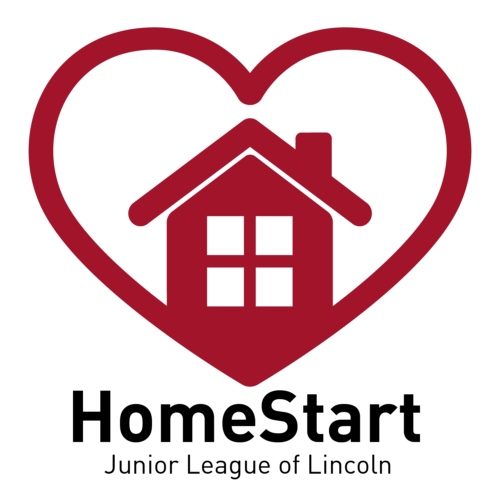 The Junior League of Lincoln partnered with The HUB of Lincoln have created a program to provide home goods for young adults transitioning out of foster care to independent living.
HomeStart is now located at the IBM building at South Pointe along with another JLL program, Clothesline.
Additional partners for HomeStart include Central Plains Center for Services and Nebraska Children and Families Foundation.